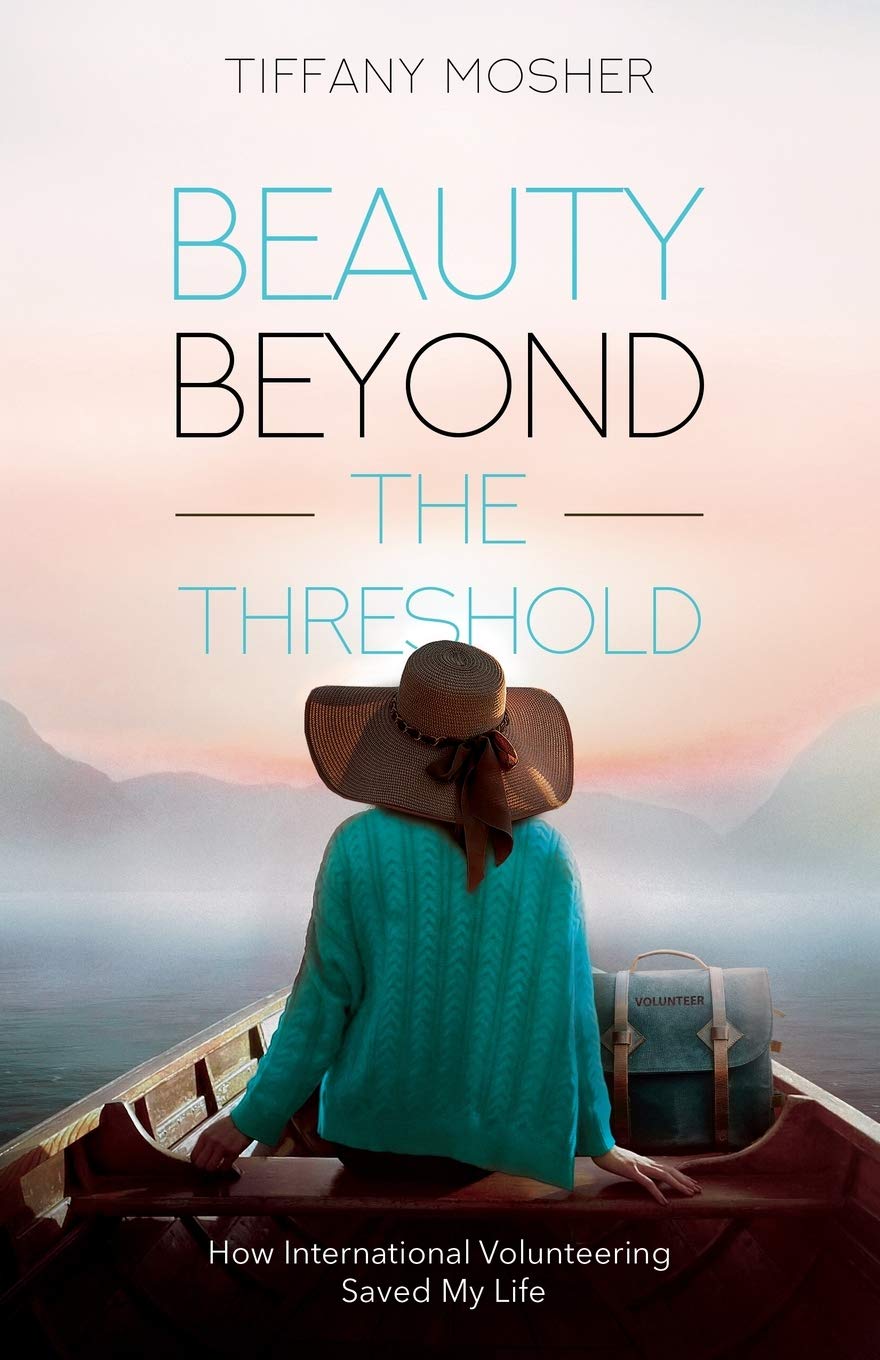 Beauty Beyond the Threshold by Tiffany Mosher
Let's Chat!
Would you like to know more about my new book, Beyond The Threshold or learn about  some of the amazing charities I work with?
Let's set up a time to talk. Please fill out this form and I will follow up with you at the email address provided.
All Hands and Hearts Smart Response
Dreams for Mayan Children