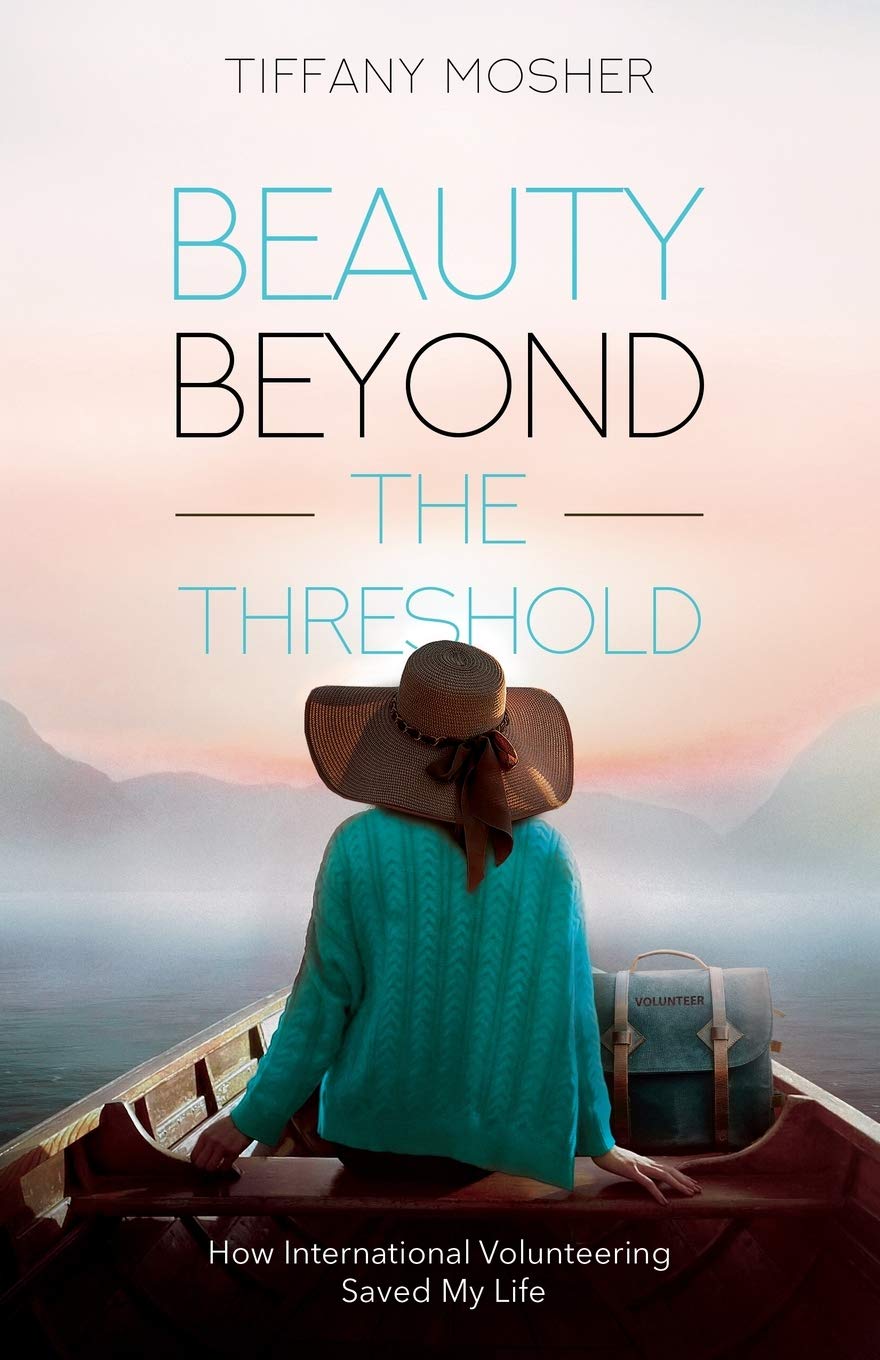 Beauty Beyond the Threshold by Tiffany Mosher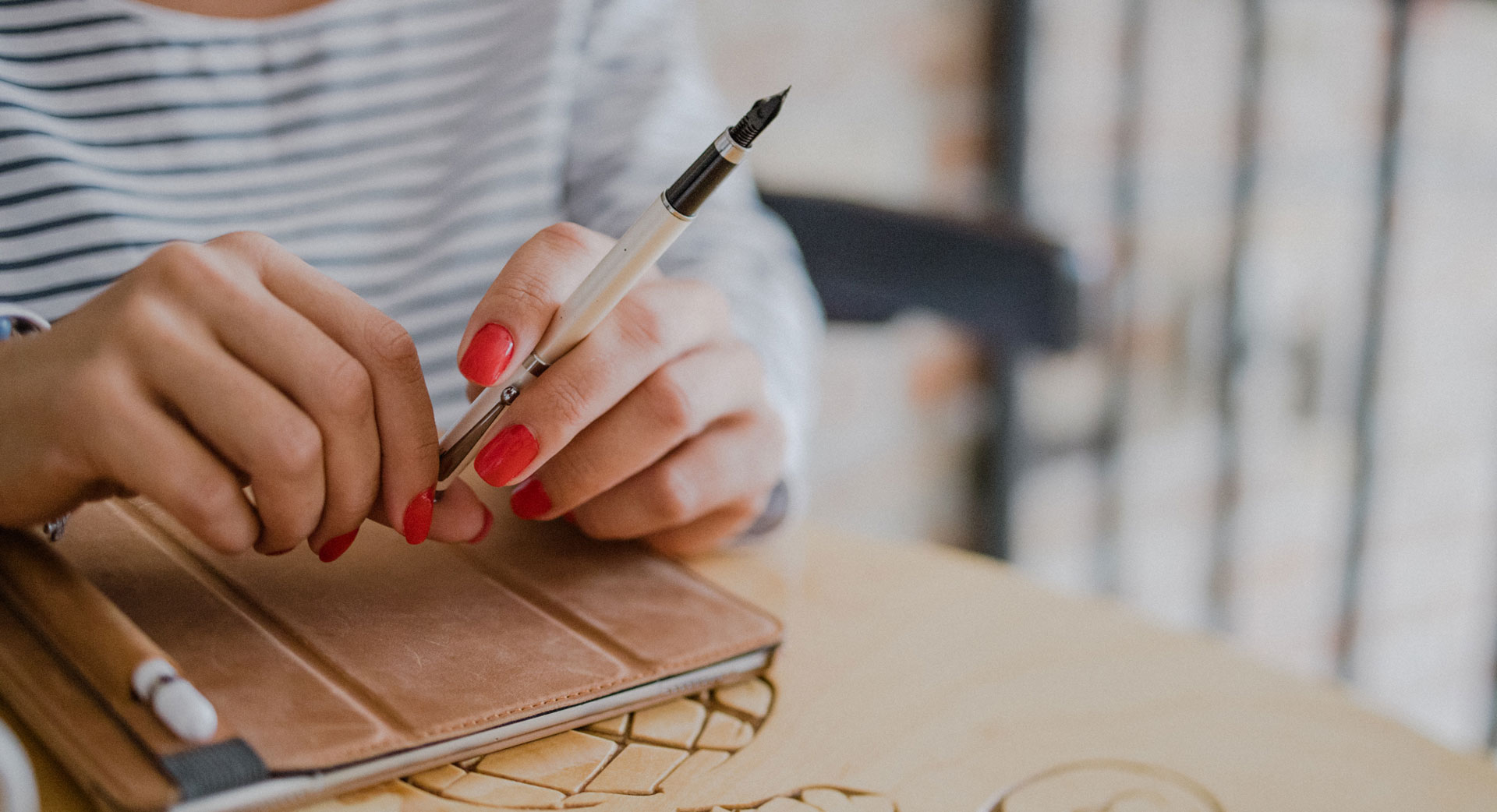 I'm about to take you on a different type of journey. I, like millions of people, battled depression and severe anxiety. In certain ways, I still battle anxiety and the triggers that impact me today. How was I able to overcome that deep depression and keep those triggers of anxiety at bay?
Let's Chat!
Would you like to know more about my new book, Beyond The Threshold or learn about  some of the amazing charities I work with?
Let's set up a time to talk. Please fill out this form and I will follow up with you at the email address provided.
All Hands and Hearts Smart Response
Dreams for Mayan Children